As has become a tradition between  the Bar Council of Antwerp and Cardiff & District Law Society, an invitation was kindly to our President, Tom Black, to attend the opening of the legal year in October 2022.
Tom was privileged to receive such a warm welcome from our colleagues in Antwerp and enjoyed numerous discussions on a range of issues common to lawyers in our respective jurisdictions.
The festivities started with an attendance at the lunch of the past presidents on Friday 21 of October before moving onto Antwerp's modern court house for the formal ceremony to mark the opening of the legal year.
Our President had the pleasure of hearing a lecture on the evolving jurisprudence in the area of corporate social responsibility both in the E.U and around the world as well as hearing from the President of the Antwerp Bar Council.
That evening saw another banquet in the nearby city of Mechelen which was attended by some 900 people. Our President had the honour of addressing the attendees and he used the opportunity to emphasise the importance of maintaining connections between our respective societies.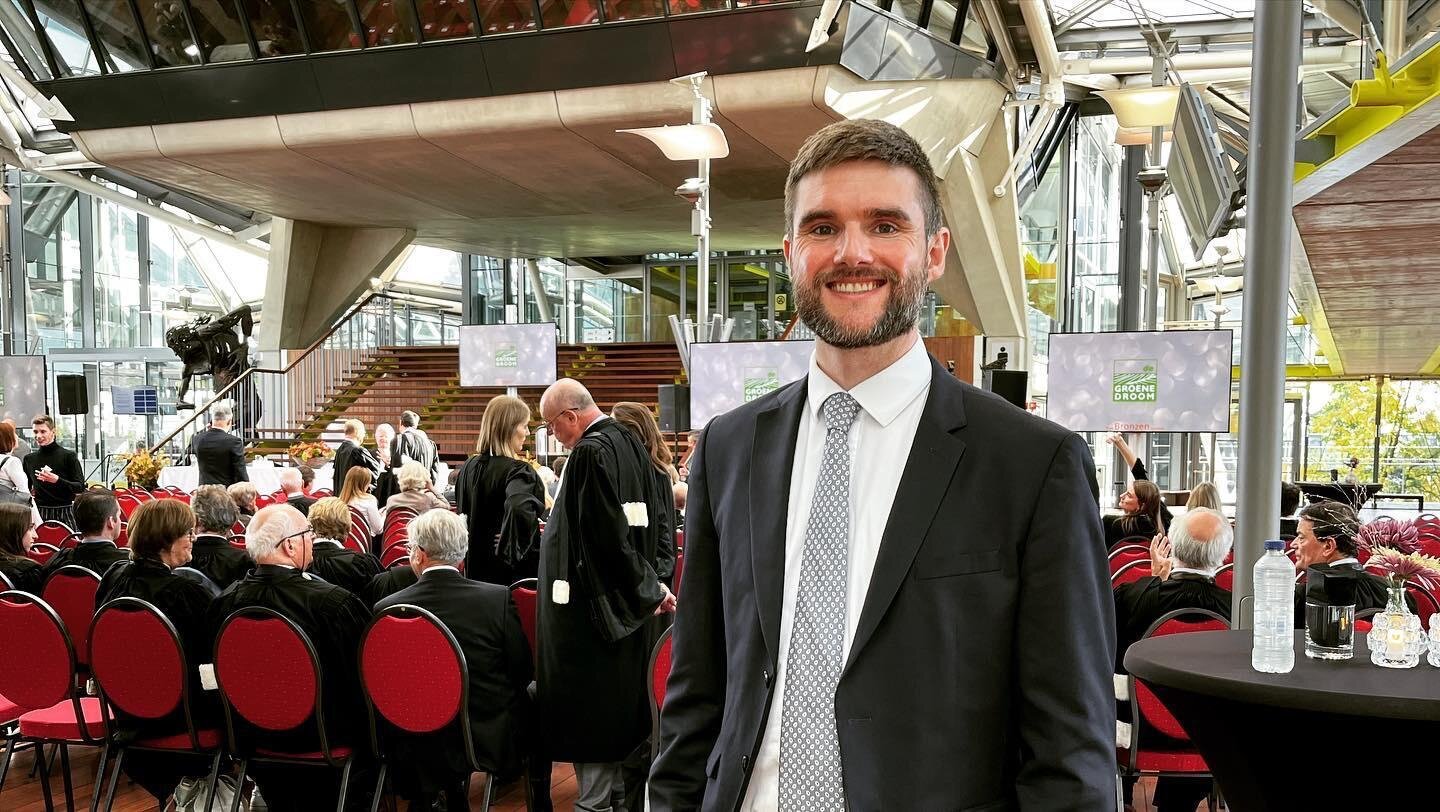 The following day the banquets continued with Tom being invited to the President of the Bar's lunch in the beautifully refurbished Antwerp museum.  After a tour of the museum the President had the pleasure of dining with guests from the Netherlands and Mons before heading back to Brussells to catch the Saturday night Eurostar.
The trip was a truly memorable experience and our President is grateful to the Antwerp Bar Council and its President for their kind hospitality.  We hope to return the favour by hosting them in Cardiff at our Annual Dinner in 2023.
Tom Black, President (2021/2022)